TerraClean is a manufacturer of professional grade maintenance products and equipment designed to deliver the highest quality results when performing vehicle maintenance services. TerraClean uses patented technologies and eco-friendly solutions to deliver a level of world class results.
TerraClean products and equipment are the difference between doing basic maintenance and Performance Maintenance. We deliver premium results for gasoline and diesel fuel systems, emissions systems, engines, transmissions, drive line, power steering, cooling, brake, and climate control systems.
The patent pending chemical formula has been designed to dissolve or break down deposits without disassembling parts of the intake assembly. The cleaner will emulsify the deposits and the rinse will remove the softened deposits. These deposits will easily burn in the combustion chamber. Our friction modifier will lubricate the valves and combustion chambers for better compression.
What makes TerraClean unique is a combination of a patent pending chemical combined with a patent pending application process.
GDi deposits are unlike traditional carbon deposits. TerraClean chemicals are specifically designed for GDi intake deposits with components that comprise formulas that are superior to existing products. TerraClean uses a chemical that softens and dissolves the deposits ensuring no chunks are dislodged, which could cause damage to downstream components including the combustion chambers, turbochargers, and catalytic converters.
You won't find TerraClean products in your local retail store but you will find them being used by the technicians here at West Coast Mazda!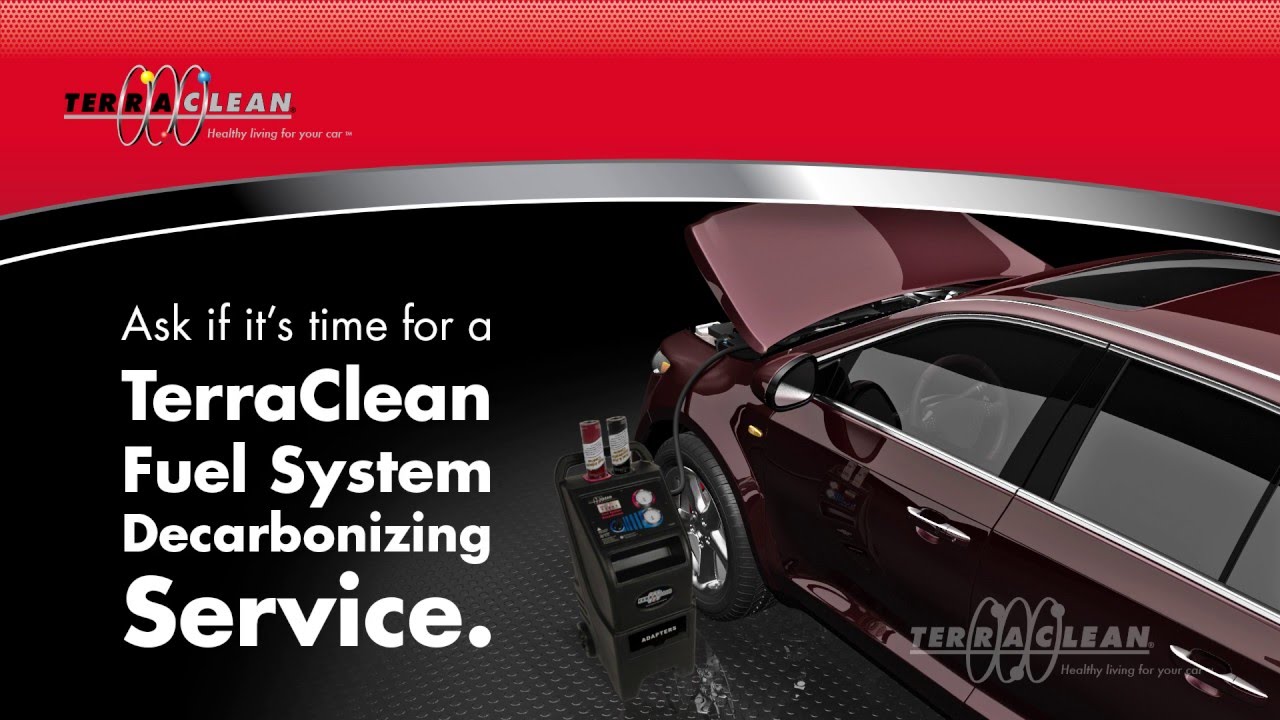 Book your next service appointment at West Coast Mazda below!