Why Buy From West Coast Mazda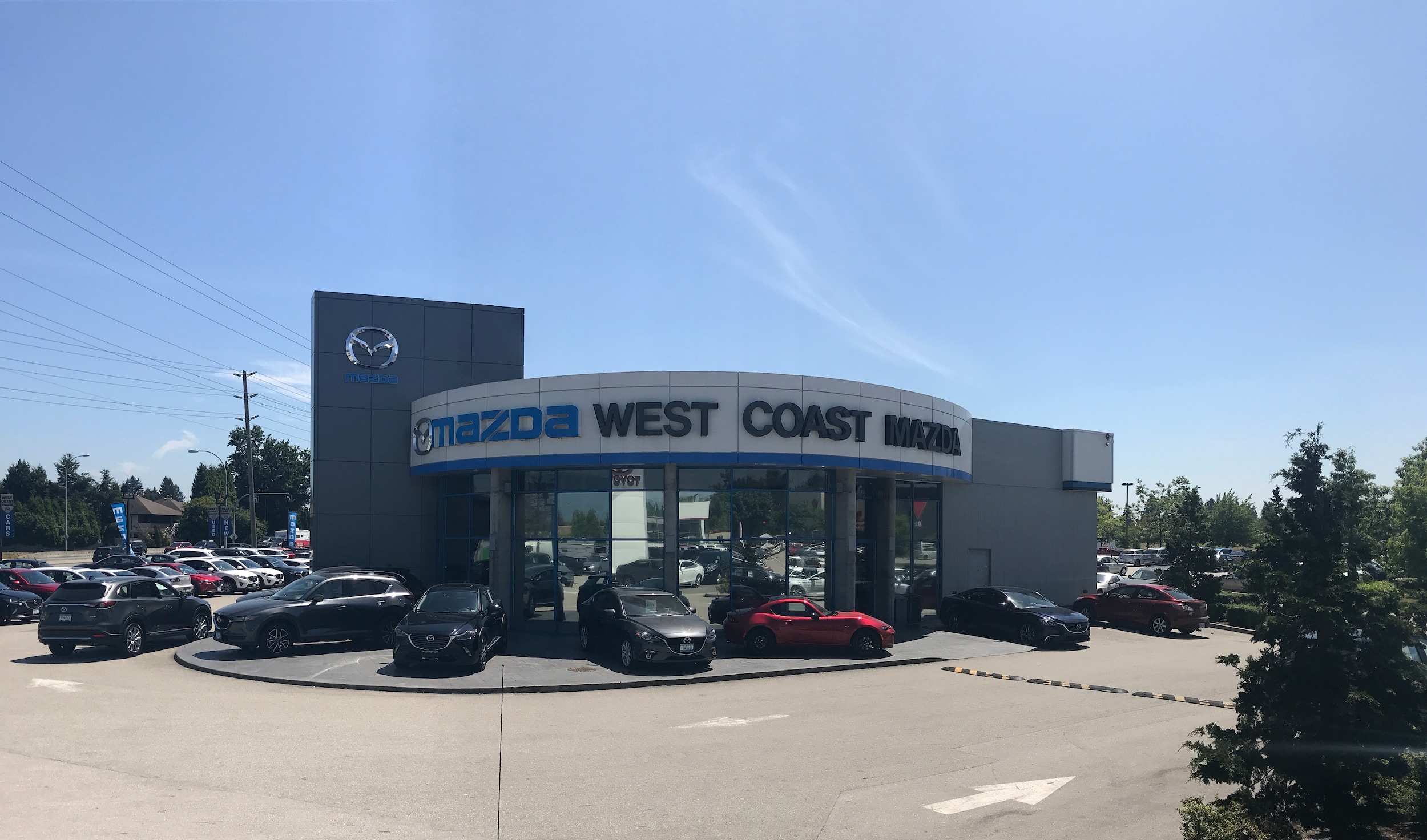 West Coast Mazda is one of the largest Mazda dealerships in Metro Vancouver and as part of the West Coast Auto Group we have been selling and servicing new Mazda and pre-owned vehicles in the Pitt Meadows/Maple Ridge area for nearly 30 years.
We are proud to be a destination Mazda store for Metro Vancouver and British Columbia residents. West Coast Mazda offers the most competitive deals on new and used cars, service and parts and accessories in B.C.


We employ the spirit of Zoom-Zoom in providing quality new and used Mazda vehicles, Mazda parts and accessories, high-quality Mazda maintenance and service, excellent customer service and an inspired overall experience in our state-of-the-art showroom.
With 15 years of experience in multiple facets of the dealership  Bradley Long - Sales Manager here at West Coast Mazda has seen it all.  He started as a lot attendant, moving up to a detailer and salesman to eventually become a Sales Manager in 2004. When Bradley came on at West Coast Mazda he had a knowledge and comfort with the brand already calling the Mazda models "Driver's Cars". Come meet Bradley Long here at West Coast Mazda and let he and his team help you find your new vehicle.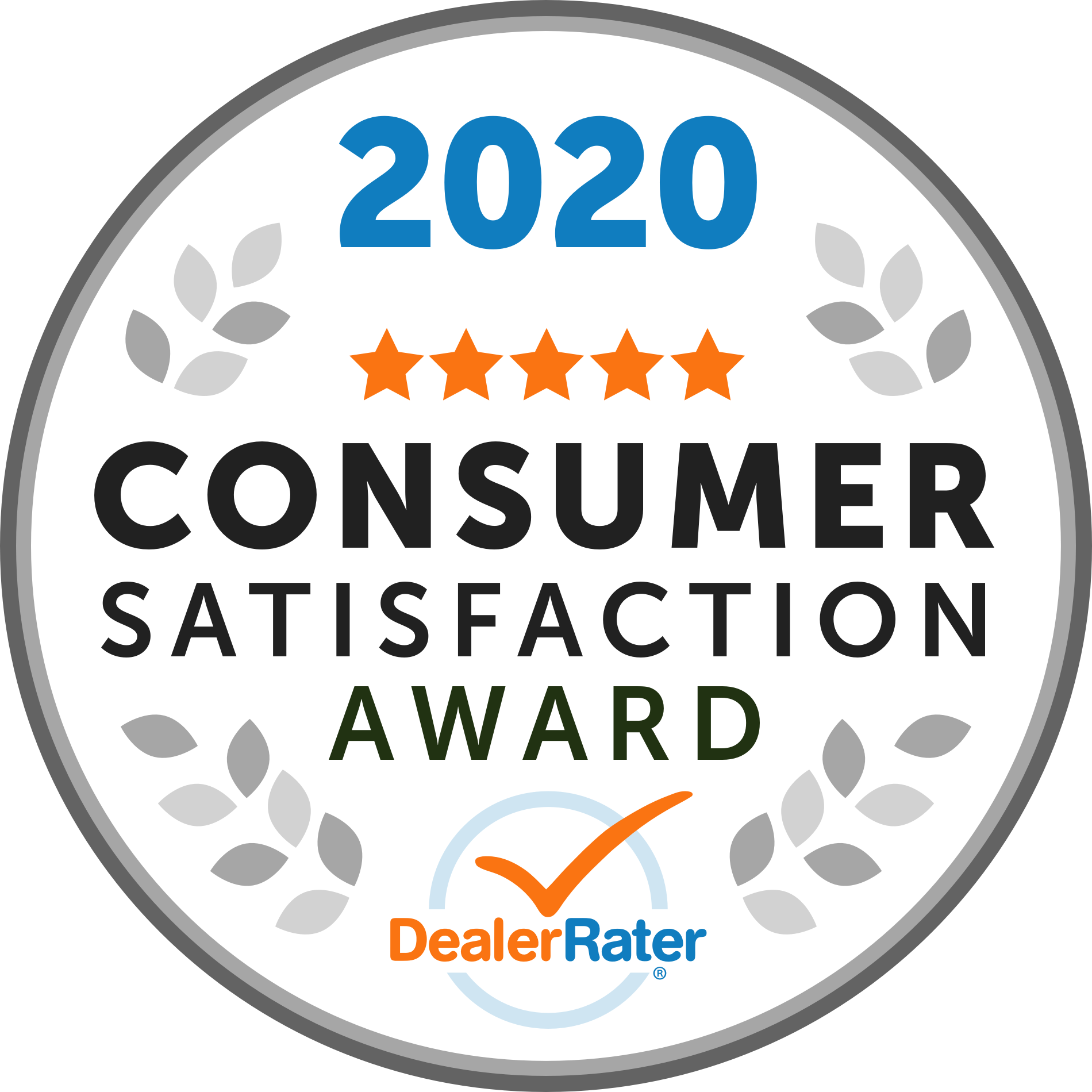 The 2020 DealerRater Consumer Satisfaction Award given to West Coast Mazda is an annual recognition given to auto dealerships that deliver outstanding customer service as rated by online consumer reviews. DealerRater, the world's leading car dealer review website, created the Consumer Satisfaction Award program to let online car shoppers instantly spot dealers that provide high-quality customer service.
---
We Are West Coast Mazda
West Coast Mazda is located at 20000 Lougheed Highway in Pitt Meadows and is your premier retailer of New and Pre-Owned/Used vehicles. Our dedicated sales staff and top-trained technicians are here to make your shopping experience fun, easy and financially advantageous. Please utilize our various online resources and allow our excellent network of people to put you in your ideal car, truck or SUV today!
West Coast Mazda | A Better Place to Buy a Car
The goal of West Coast Mazda is to make buying a car a fun, enjoyable experience. We want it to be as easy as possible for you to drive home a brand new or used Mazda. We understand that car-buying has changed over the years, but the stigma that is often associated with car salesman hasn't completely gone away. We aim to change your mind about the role of a salesperson by the way we handle each customer interaction, raising your expectations.
Respect For The Business | West Coast Mazda
Today's Customer
Customers who come into West Coast Mazda, Pitt Meadows Mazda Dealer are not the same people that would have purchased a car 20 years ago. Today's buyer has already done research online and know they want in a vehicle. Our job is not to re-sell the customer on a car we think is right for them. Customers are already sold on a particular model and know what they are looking to buy. Our role at West Coast Mazda is to make that process easy, fun, and one which you can look forward to.
Mazda car buyers want a car that is fun. It is a vehicle that engages them, an extension of who they are. The goal of everyone here, from the owner to the sales staff, to the service personnel, is to make buying a car a rewarding experience.
Passion for your Job | West Coast Mazda
The Sales Team
From General Sales Manager Sergio Amate to the sales staff at West Coast Mazda all personnel are focused on building relationships. We treat you special because this is not just a job for us, but a career. Buy a car from West Coast Mazda and when you come back for your next vehicle or service appointment, you will see some of the same staff from your first purchase. Our low turnover and long-term employees display our investment in the company and in our customers.
Stop in to see us and find out why West Coast Mazda is a better place to buy a car.
Thoughtful Amenities
Whether you are waiting for your vehicle to get serviced, picking up a part for your vehicle, or stopping by to check out a new vehicle for yourself, we offer a wide range of amenities to enhance your experience here! Come by, look around and check what we can offer you!