It can be so easy to get excited about buying a brand new Mazda vehicle and forget about the practical aspects of ownership. However, it is important that you understand the warranty coverage that comes with your new vehicle as well as any limitations that may be included. Here is some basic information that you need to know.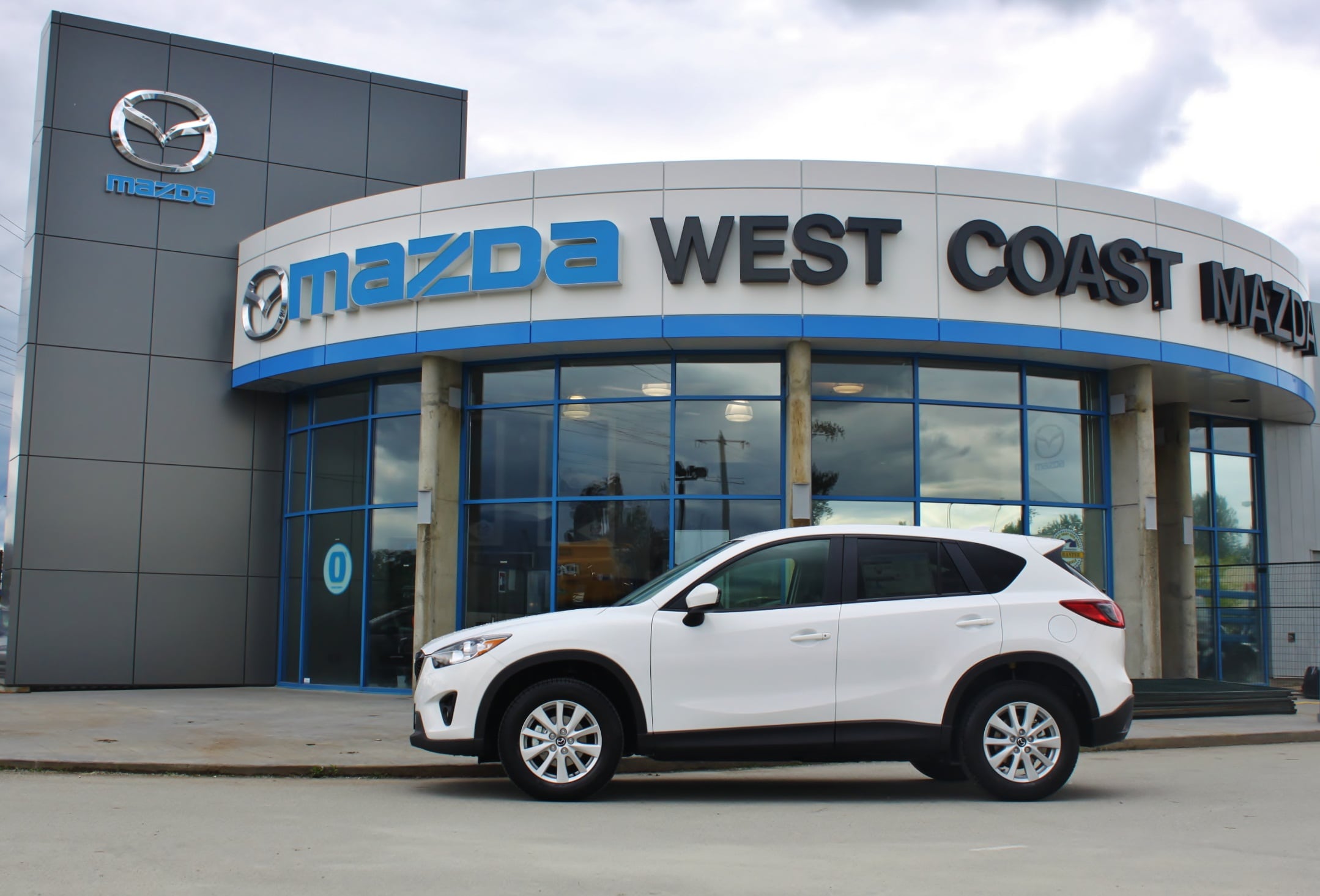 Mazda has always been a company that likes to stand out from the crowd. From its innovative technology and advanced design to the premium features that come standard on Mazda vehicles, you know that you get more when you buy a Mazda vehicle. With Mazda Unlimited, you have another reason to make your next car or truck a Mazda.
How the New Unlimited Mileage Works
The new benefit from Mazda allows you to drive as much as you want while under warranty with no kilometre restrictions. Instead of having three-year, 60,000 km limits for a basic warranty, you can now enjoy three years of protection no matter how many kilometres are on your new vehicle.
The Unlimited Mileage Warranty is in effect for all of the following coverages:
New Vehicle Warranty - 3 years
Powertrain Warranty - 5 years
Anti-perforation Warranty - 7 years
Roadside Assistance - 3 years
The only portion of the warranty that still includes limitations on driving is the Emissions Defect Warranty, which lasts for 8 years or 128,000 km. It covers safety restraints, original equipment battery and service adjustments. The new Mazda Unlimited is only in effect for models 2015 or newer and does not change any existing warranties on older models. It is valid while driving in Canada or the US.

Restrictions and Limitations
Mazda Unlimited is valid for both cars purchased and leased from a dealer. It doesn't change the number of kilometres that are allowed in your lease agreement. All other terms remain the same.If you paid for an extended warranty at the time of purchase on a new 2015 model, it only impacts the terms for contracts less than five years. It extends them to include unlimited distance. For any contracts longer than five years, there are no changes.
You may also be concerned about coverage if you had accessories installed on your new Mazda vehicle. If the parts were OEM and installed at the time of the purchase, the new warranty terms will also include those accessories. However, you cannot purchase the Unlimited Mileage Warranty as an additional product for 2014 models or older. Instead, you will need to look at the variety of extended warranty products available at West Coast Mazda.
For anyone who purchased a 2015 model Mazda before the announcement of the new Mazda Unlimited coverage, their vehicle will still be included in the changes. Owners will receive the details of the new warranty regardless of when they made the purchase.
If you have other questions or to find out more about the details of the Mazda Unlimited warranty, visit West Coast Mazda. The helpful staff will answer your questions about your current Mazda or assist you in finding a new Mazda that meets your needs.